Massiel & Pablo pre-wedding photoshoot
a Unique love story in Nicaragua
Capturing memories with an energetic and professional photographer in the land of Lakes and Volcanoes.
If you're looking for a unique and adventurous engagement photoshoot location, look no further than Nicaragua's Volcán El Hoyo. That's exactly where this couple decided to take their engagement photos, and the results were absolutely stunning.
But why choose a volcano for your engagement photoshoot? For this couple, it was all about their shared love of hiking and exploring the great outdoors. They had actually met while hiking a different volcano in Nicaragua called San Cristobal, so it only made sense to incorporate their love of adventure into their engagement photos.
And what better way to do that than by climbing to the top of Volcán El Hoyo? This volcano offers breathtaking views of the surrounding landscape, with smoking craters and vibrant hues of red and orange in the earth below.
Of course, planning a photoshoot on top of a volcano isn't without its challenges. But this couple worked with a professional and energetic photographer (that's me!) to ensure that everything went smoothly. We hiked up the volcano together, taking breaks along the way to capture photos in different locations and lighting conditions.
The resulting photos are simply breathtaking. The couple looks so in love against the dramatic backdrop of the volcano, with the vibrant colors of the earth and sky complementing their natural beauty.
If you're considering getting married in Nicaragua, why not consider a unique and adventurous engagement photoshoot as well? Volcán El Hoyo is just one of many stunning locations that Nicaragua has to offer, and with a professional photographer by your side, you're sure to capture memories that will last a lifetime.
So why wait? Contact me today to learn more about how we can make your dream engagement photoshoot a reality in Nicaragua.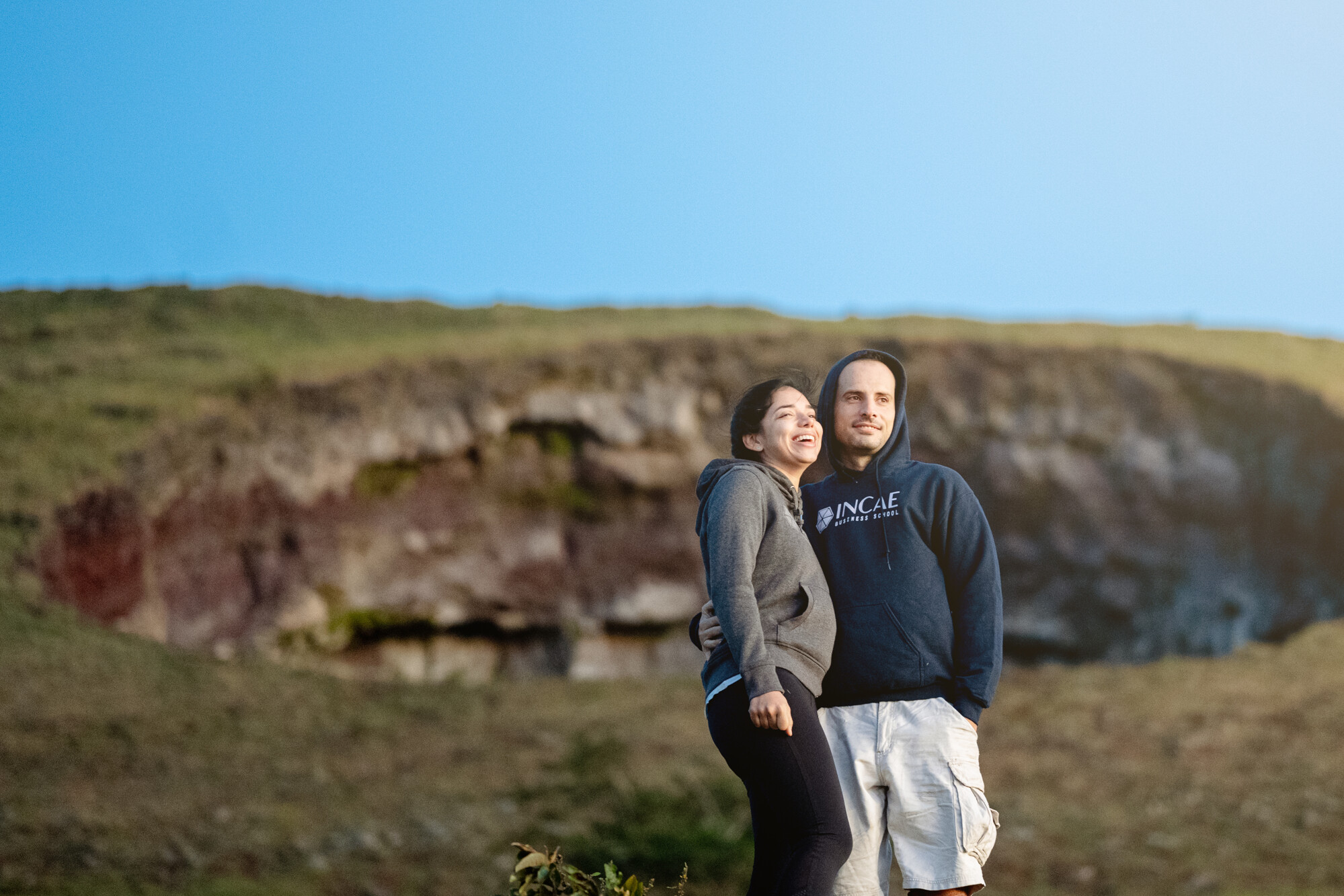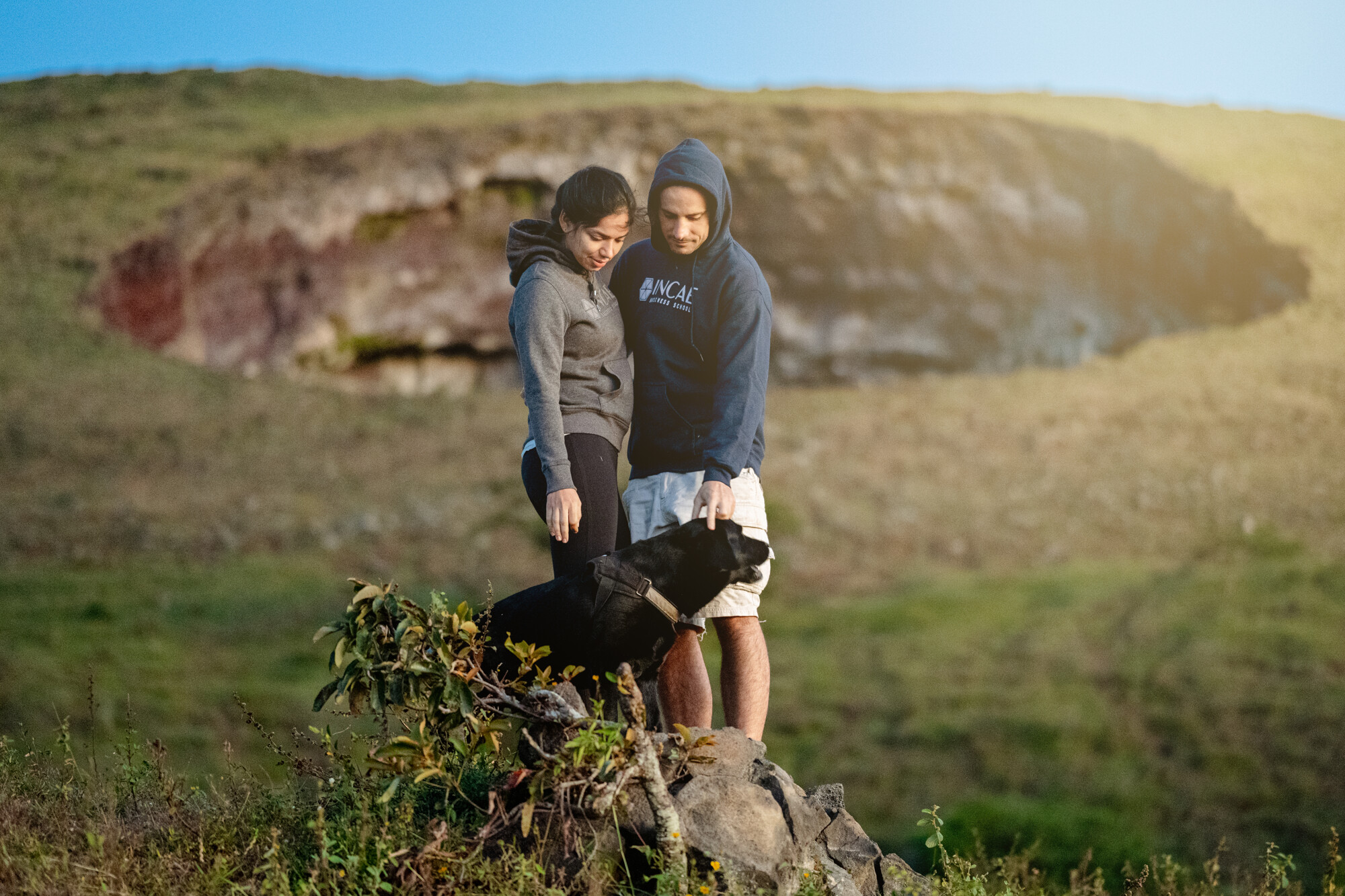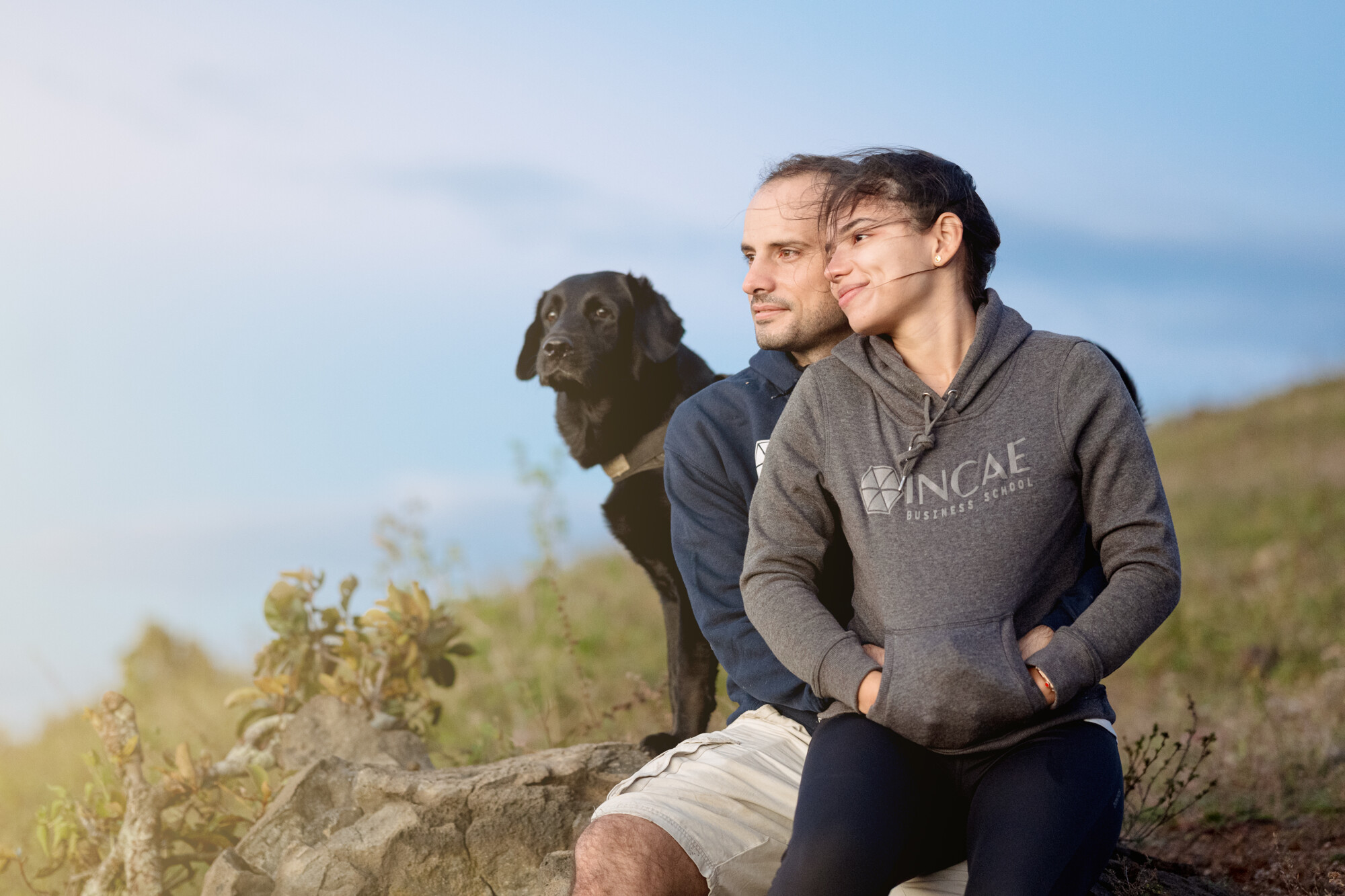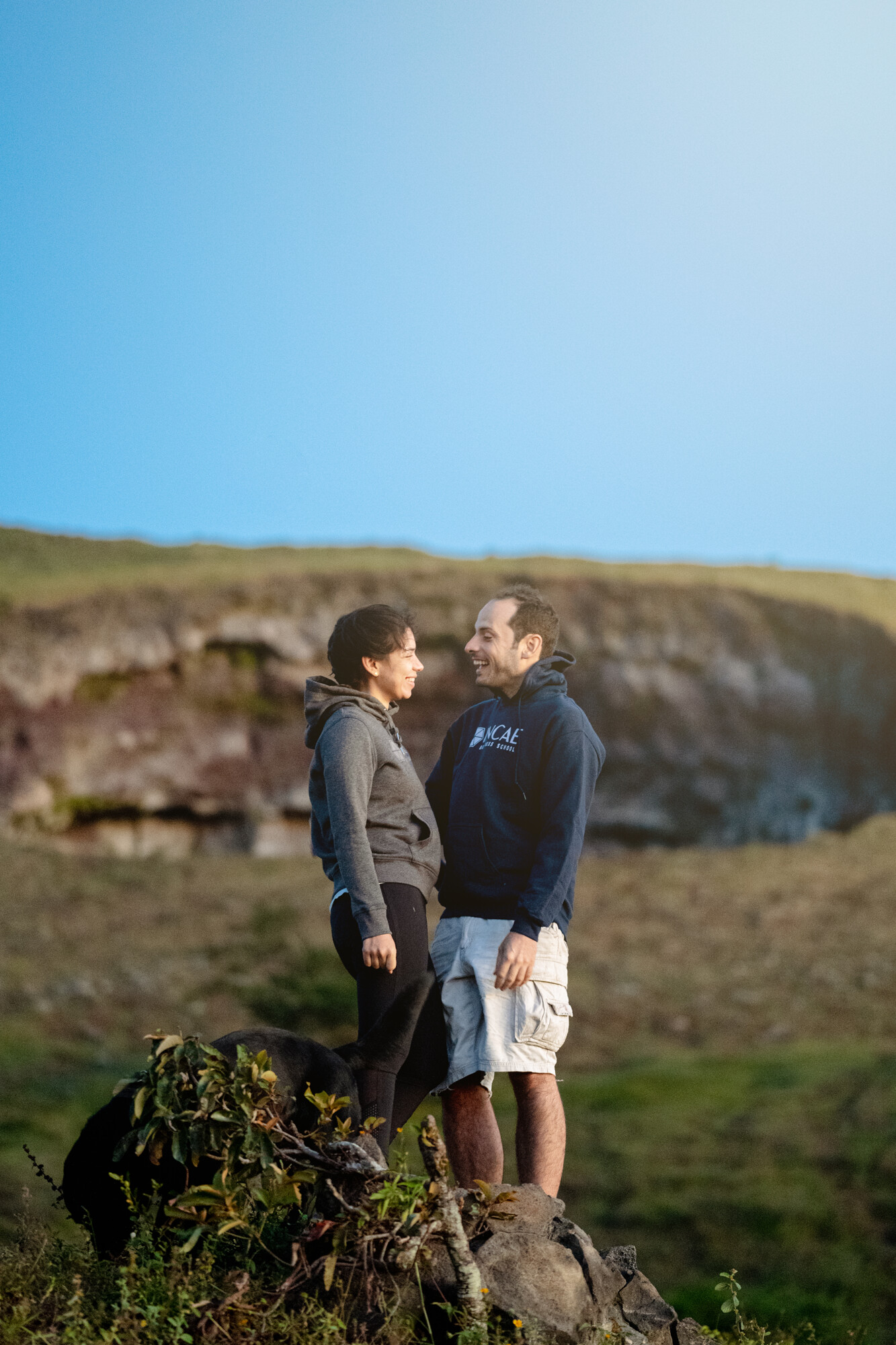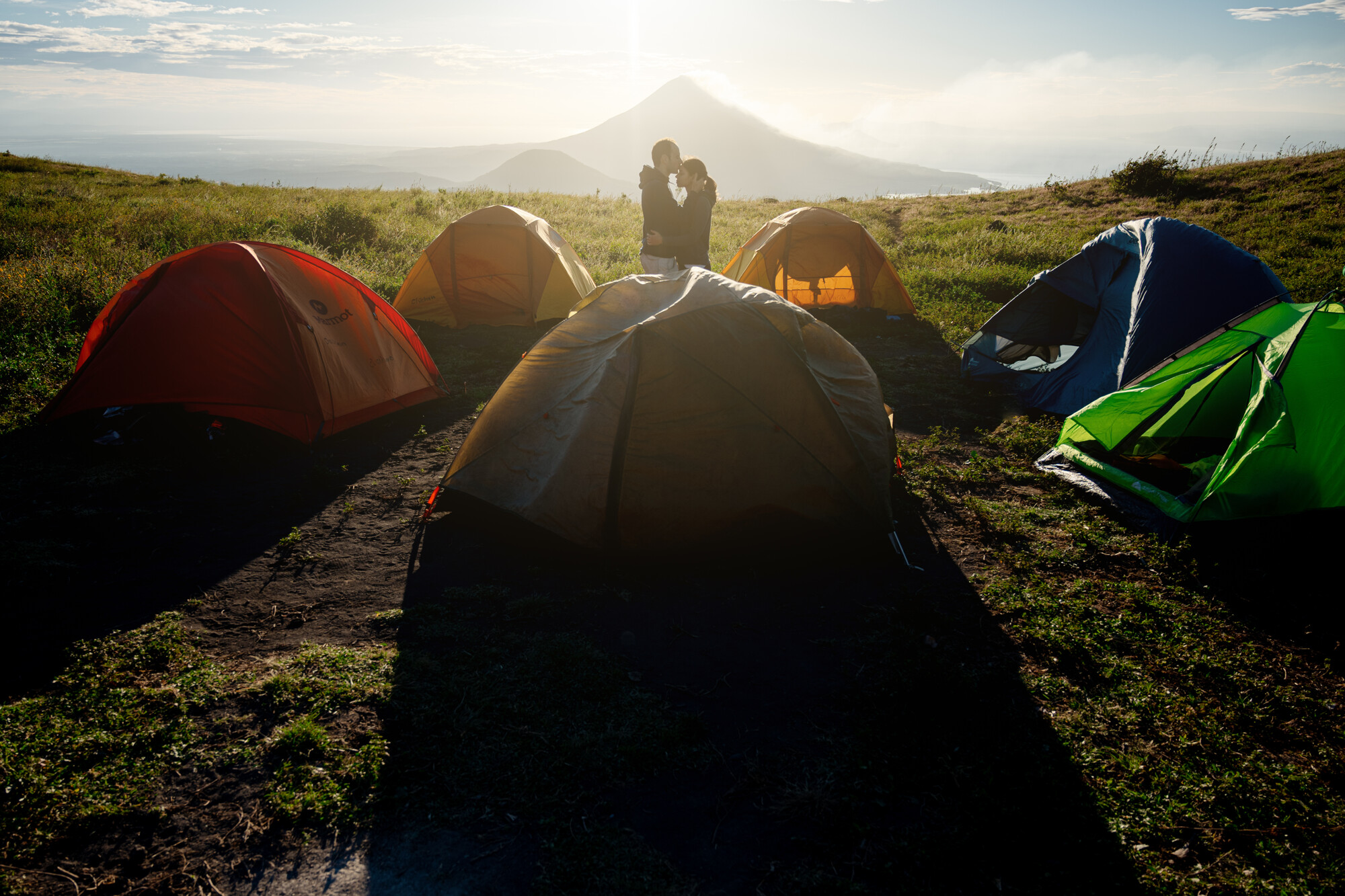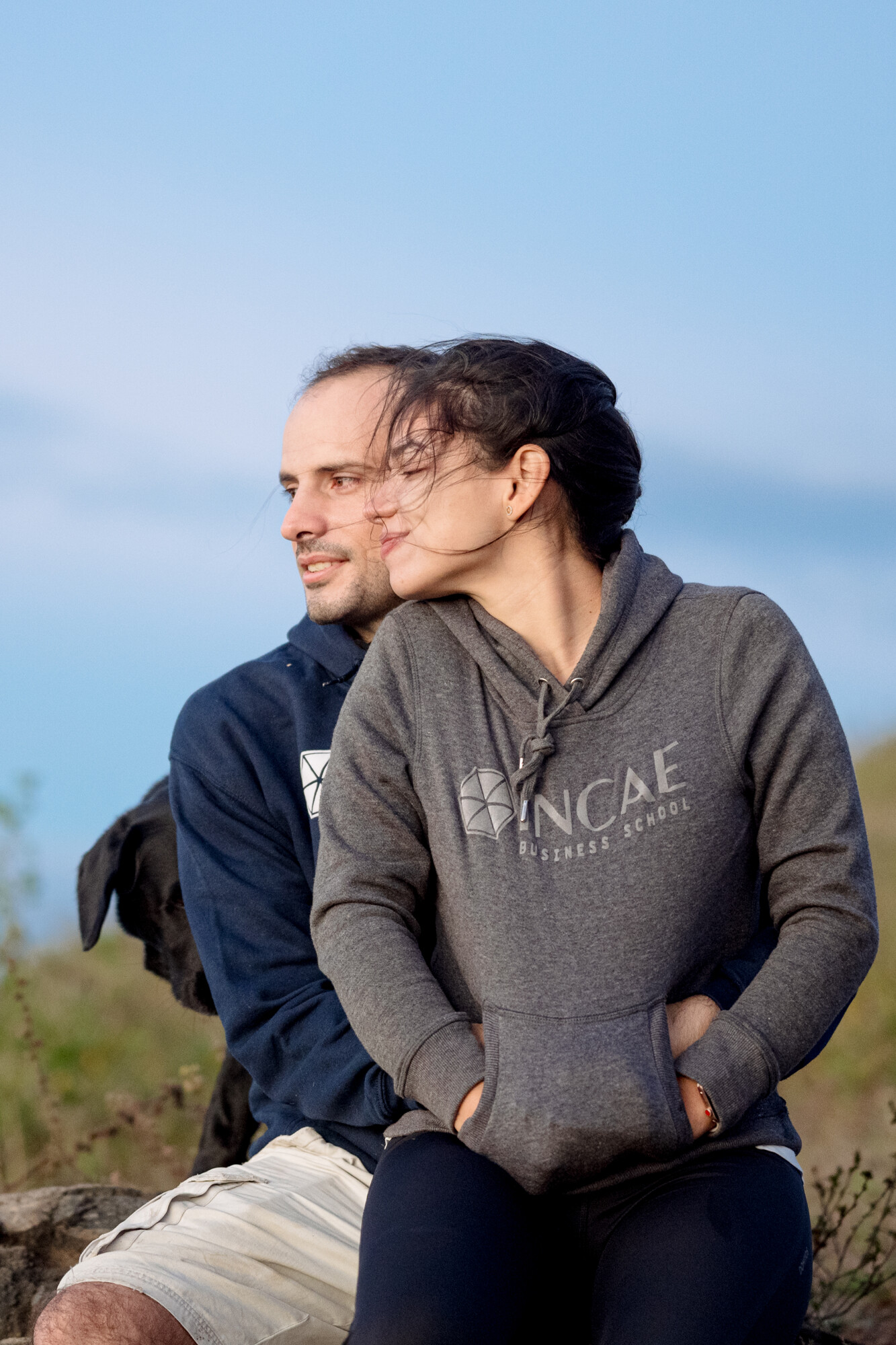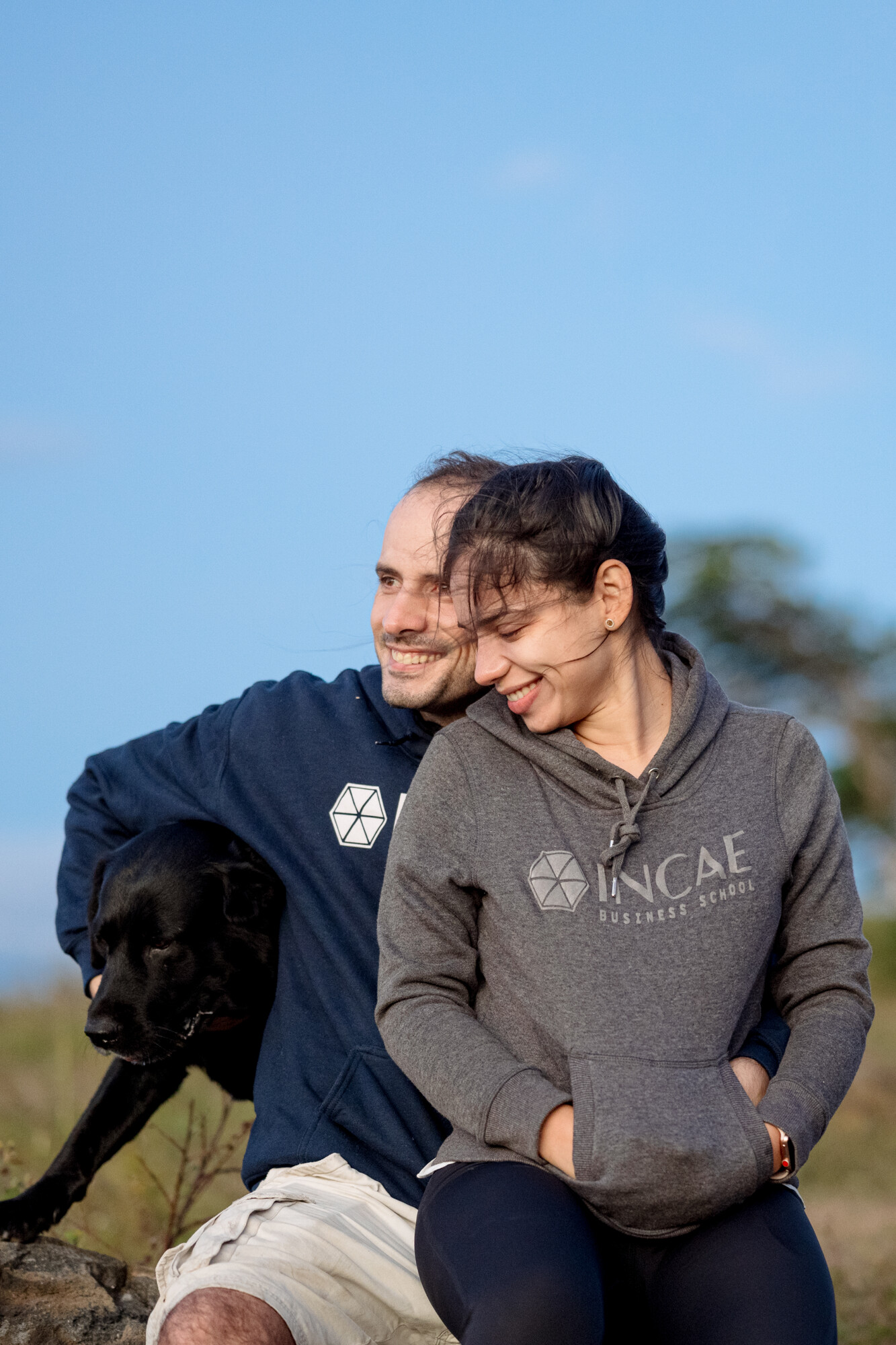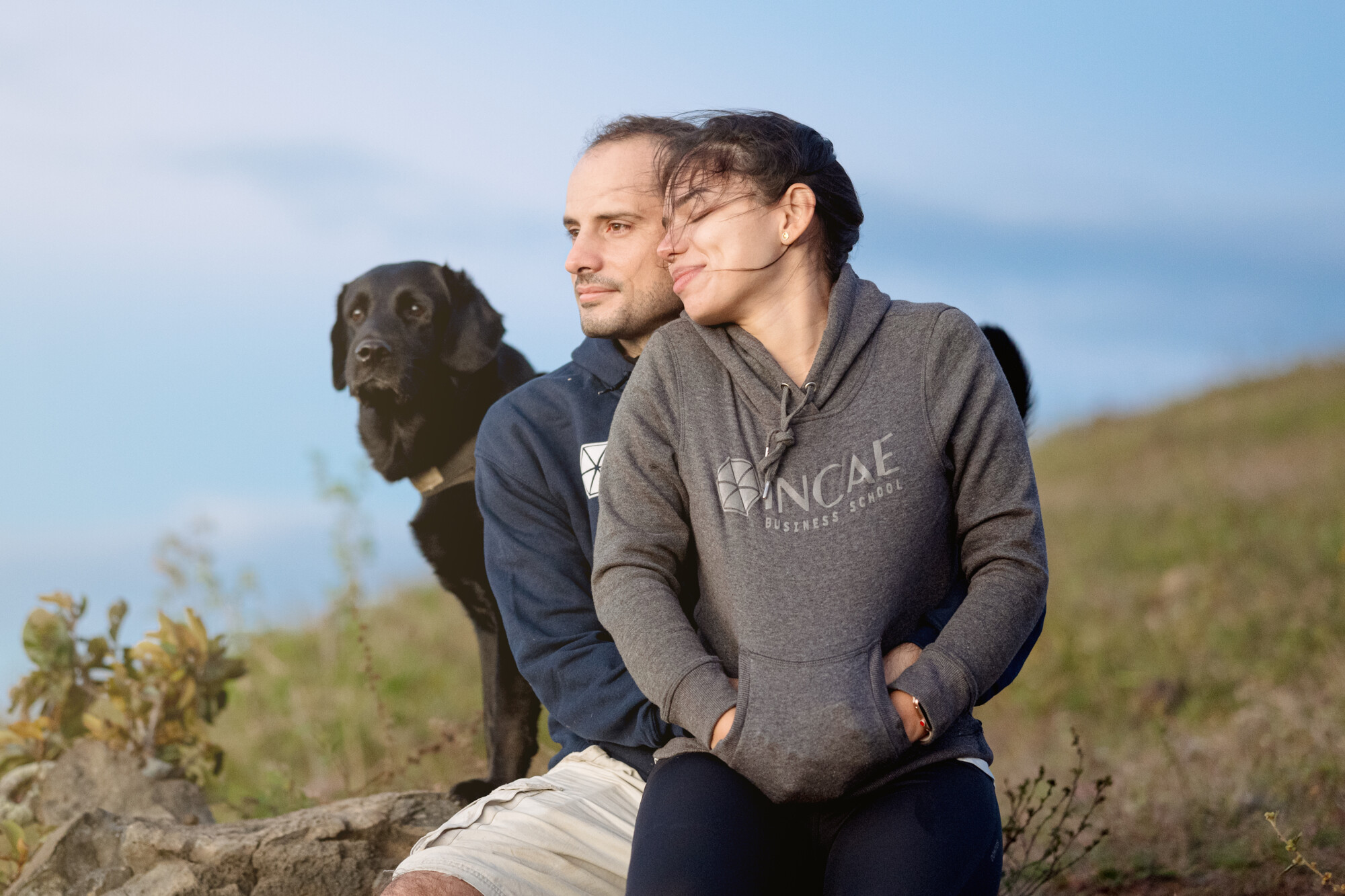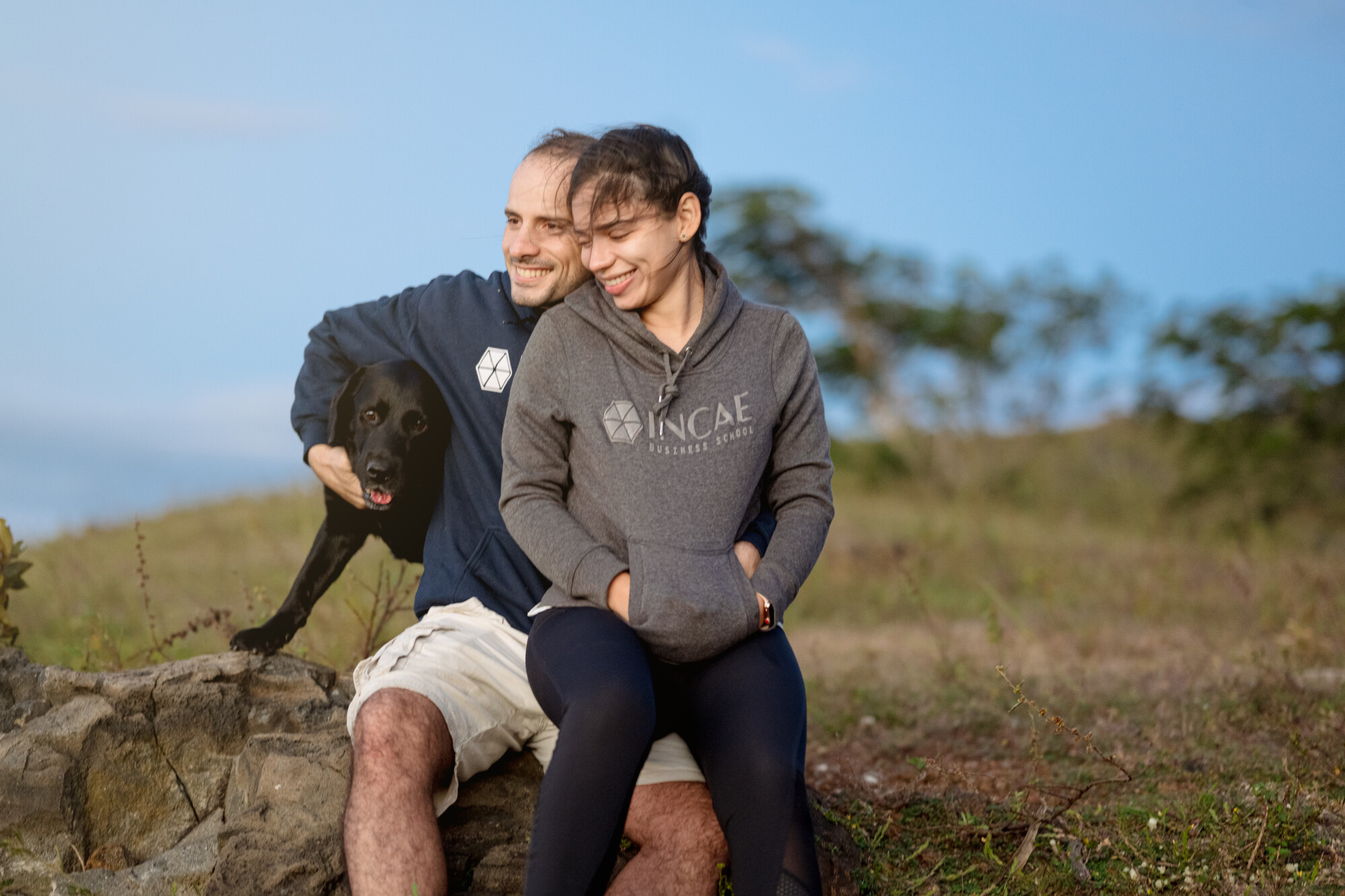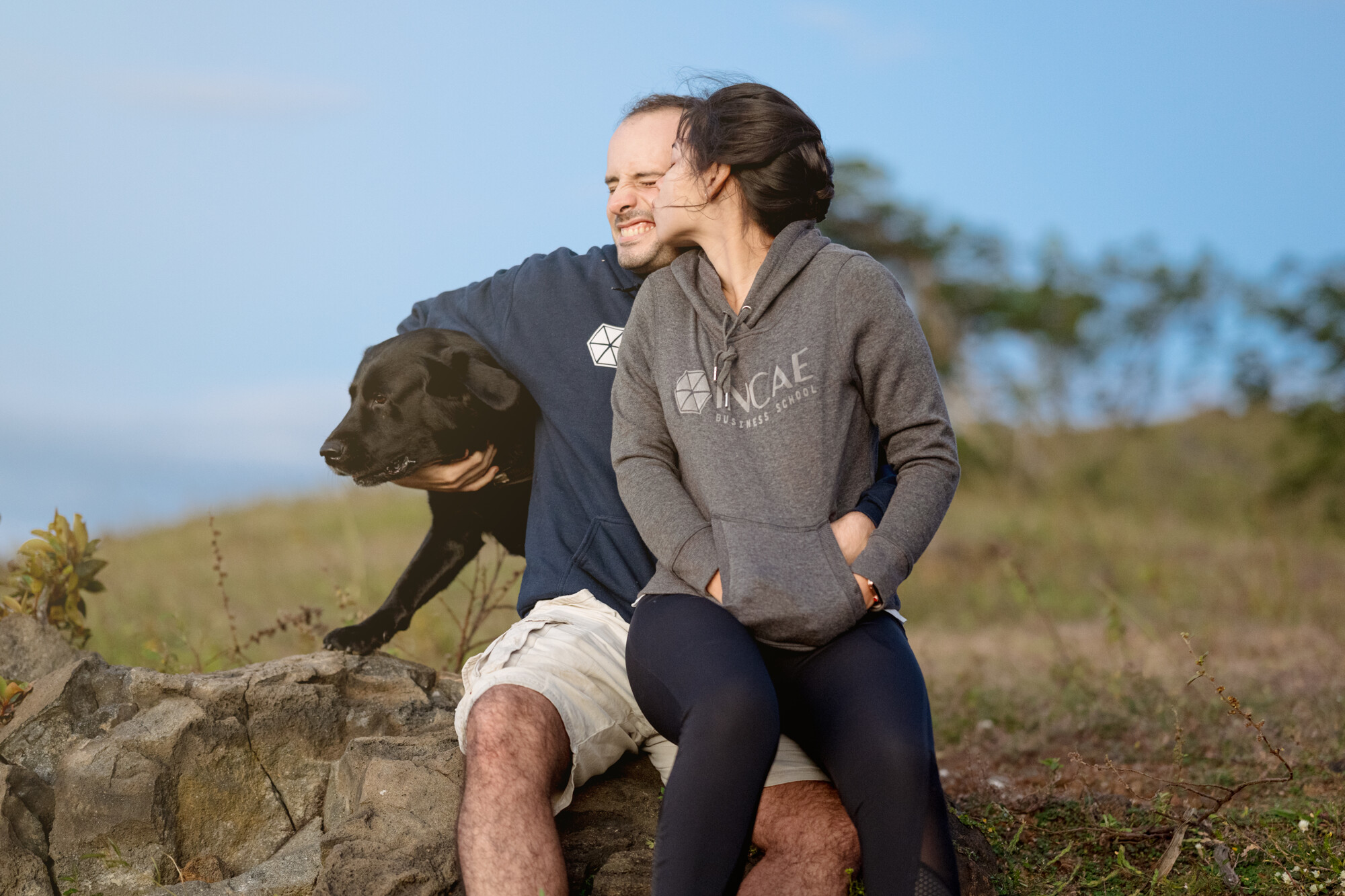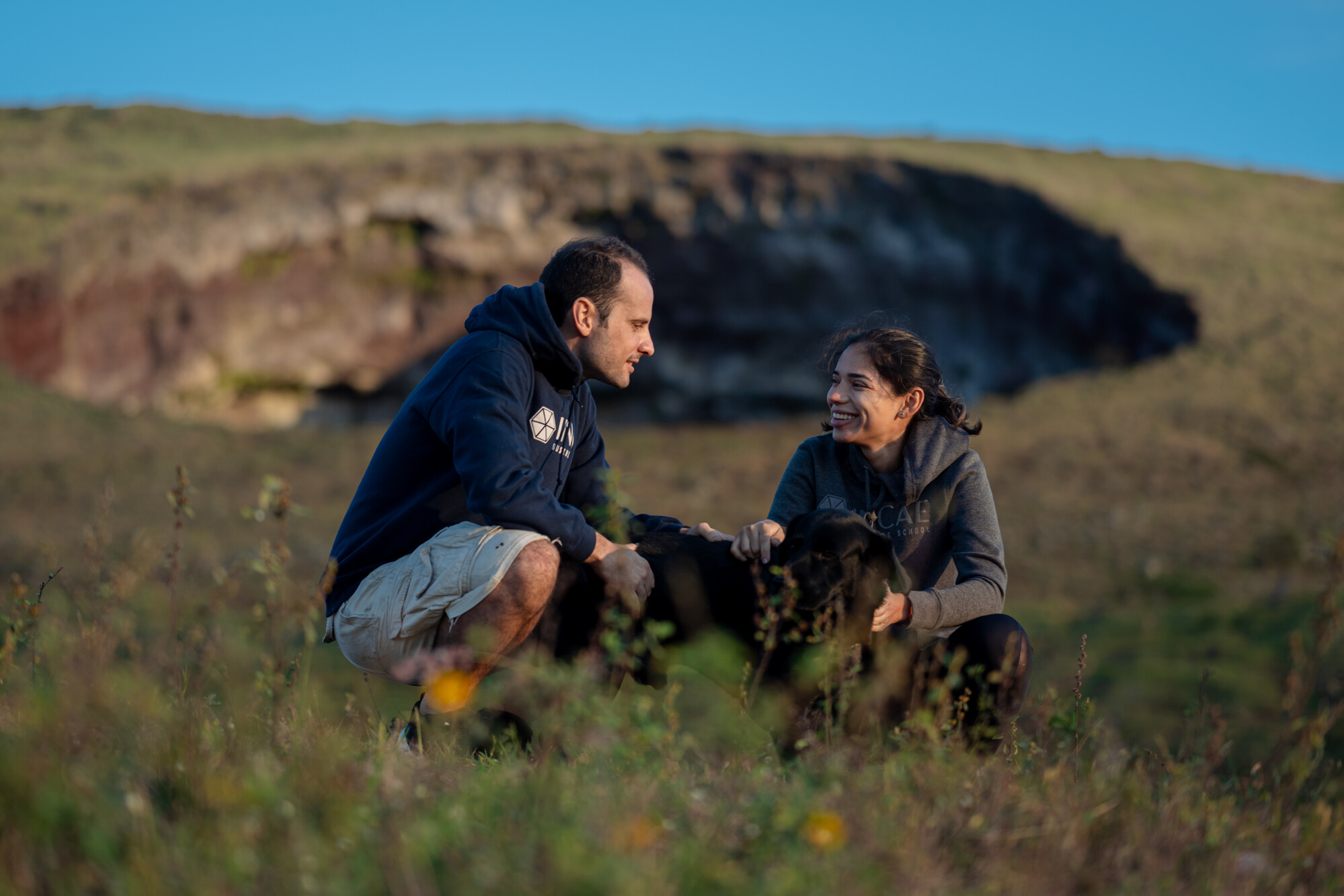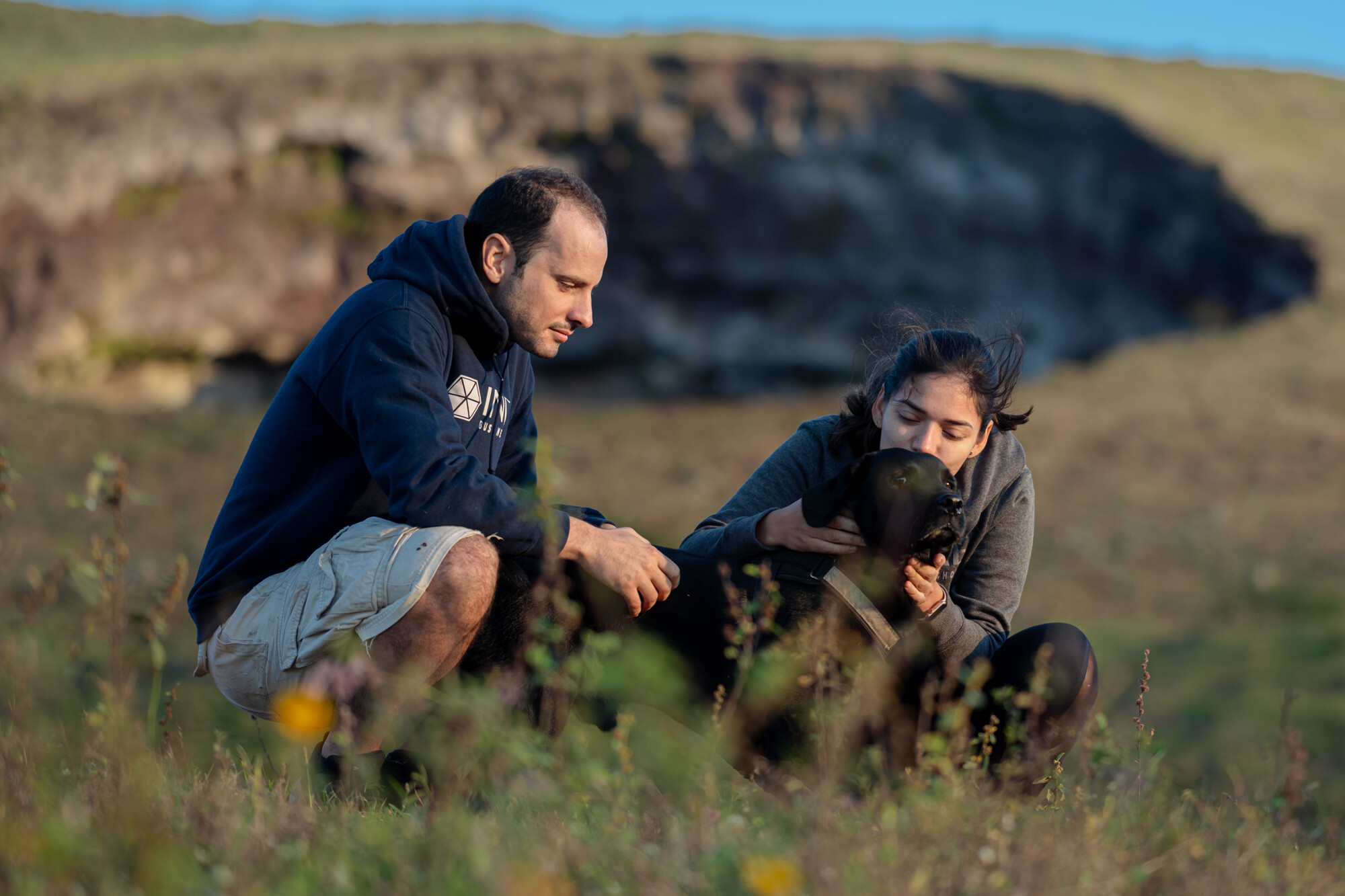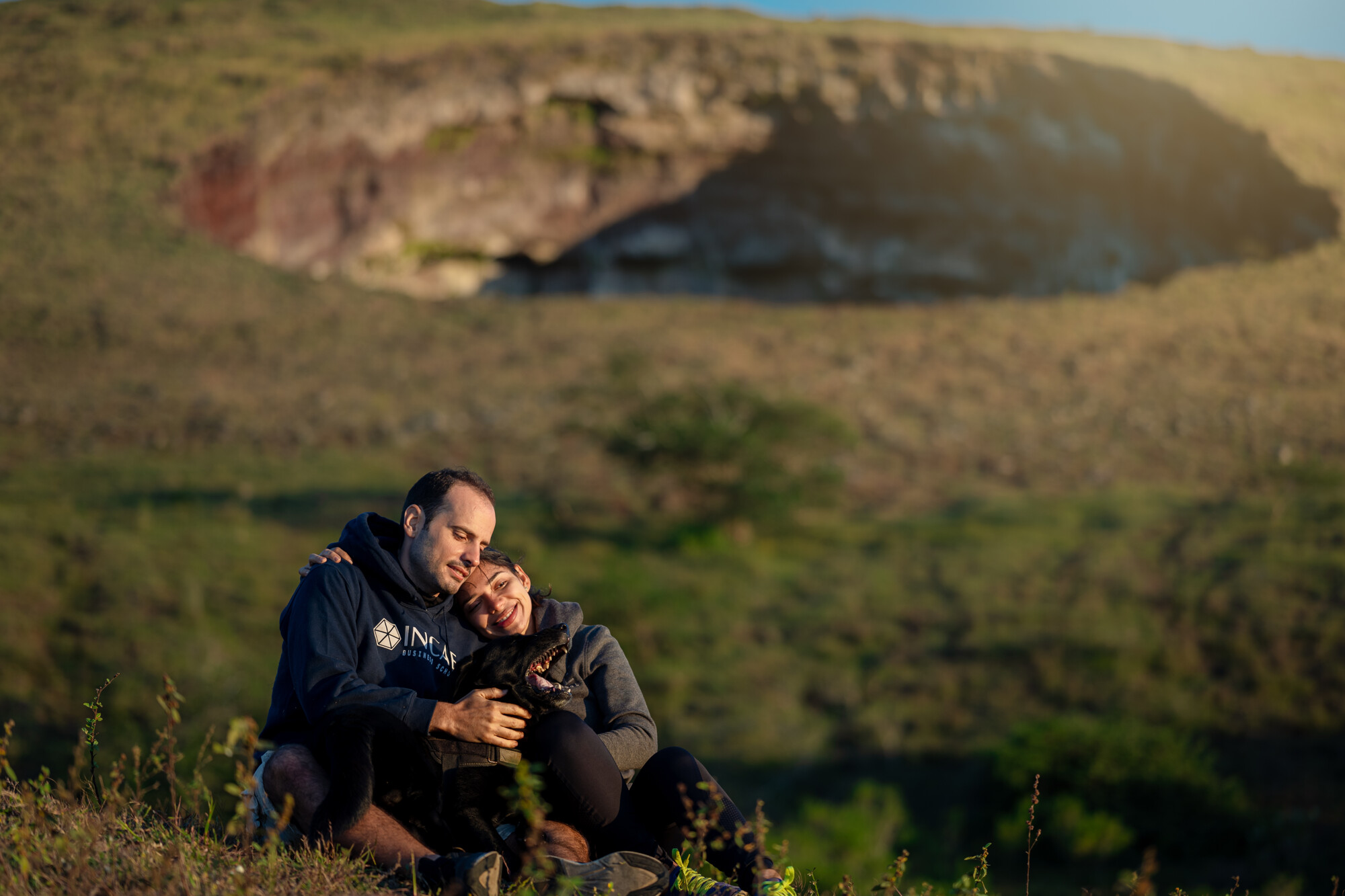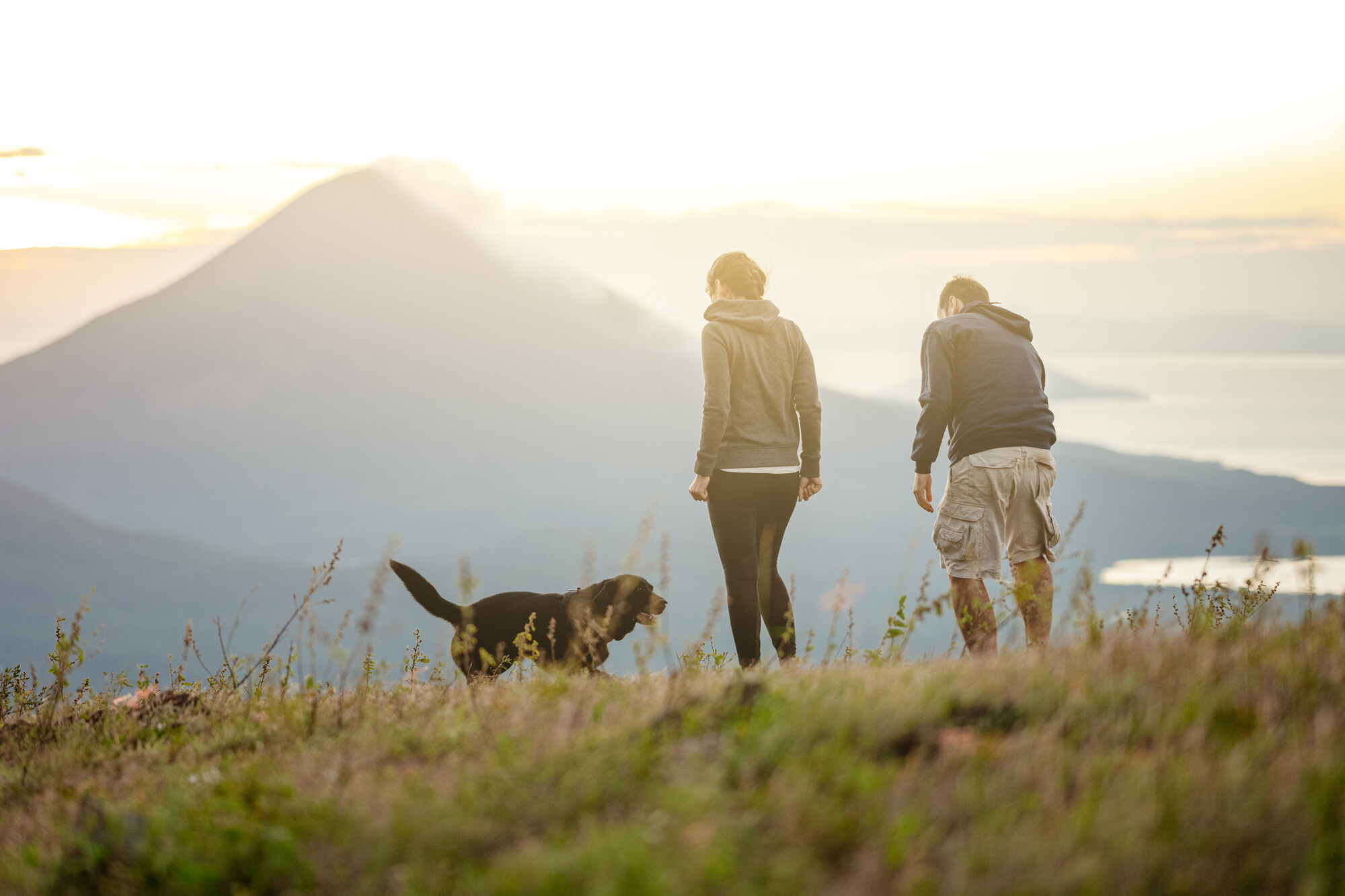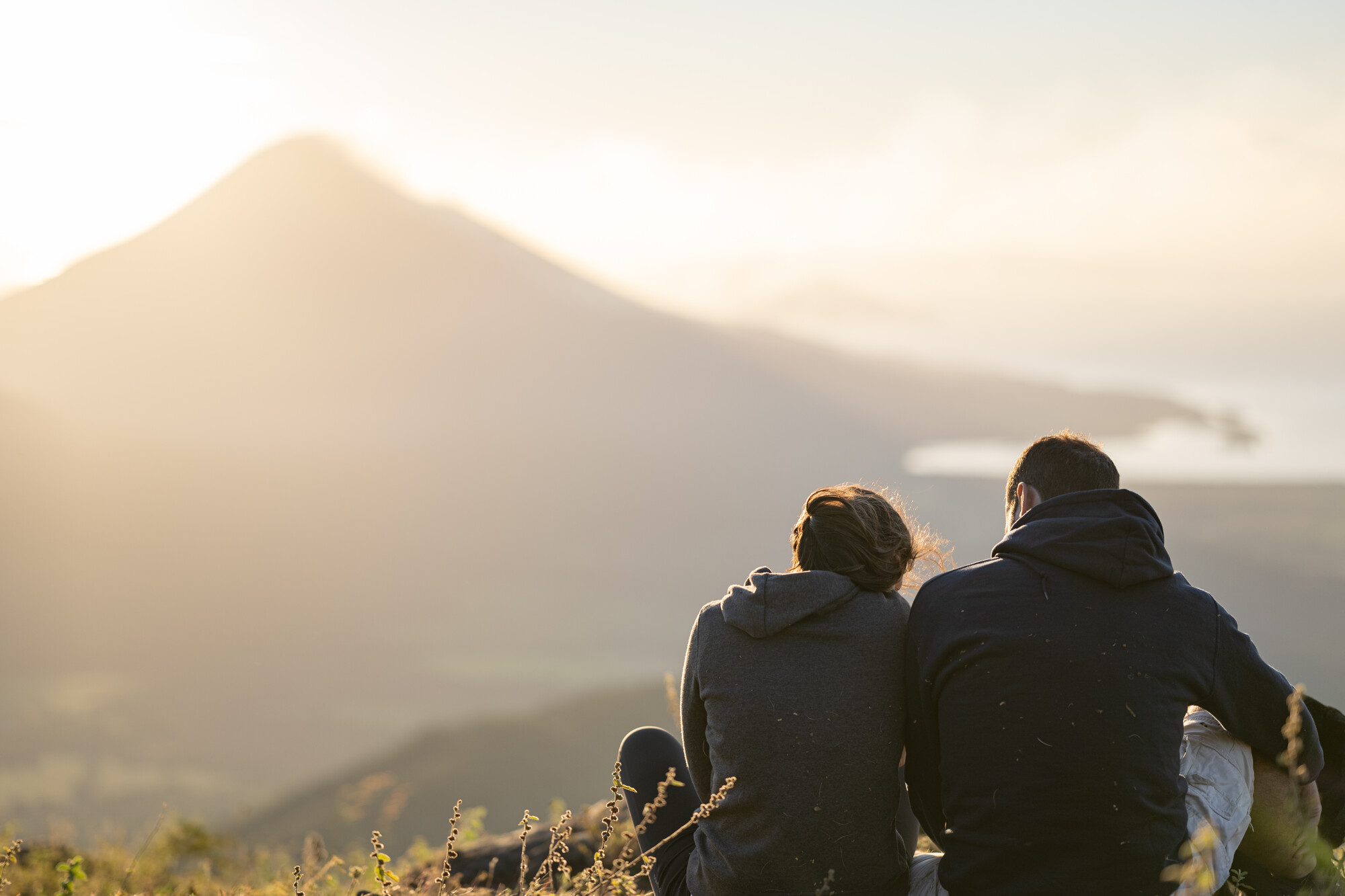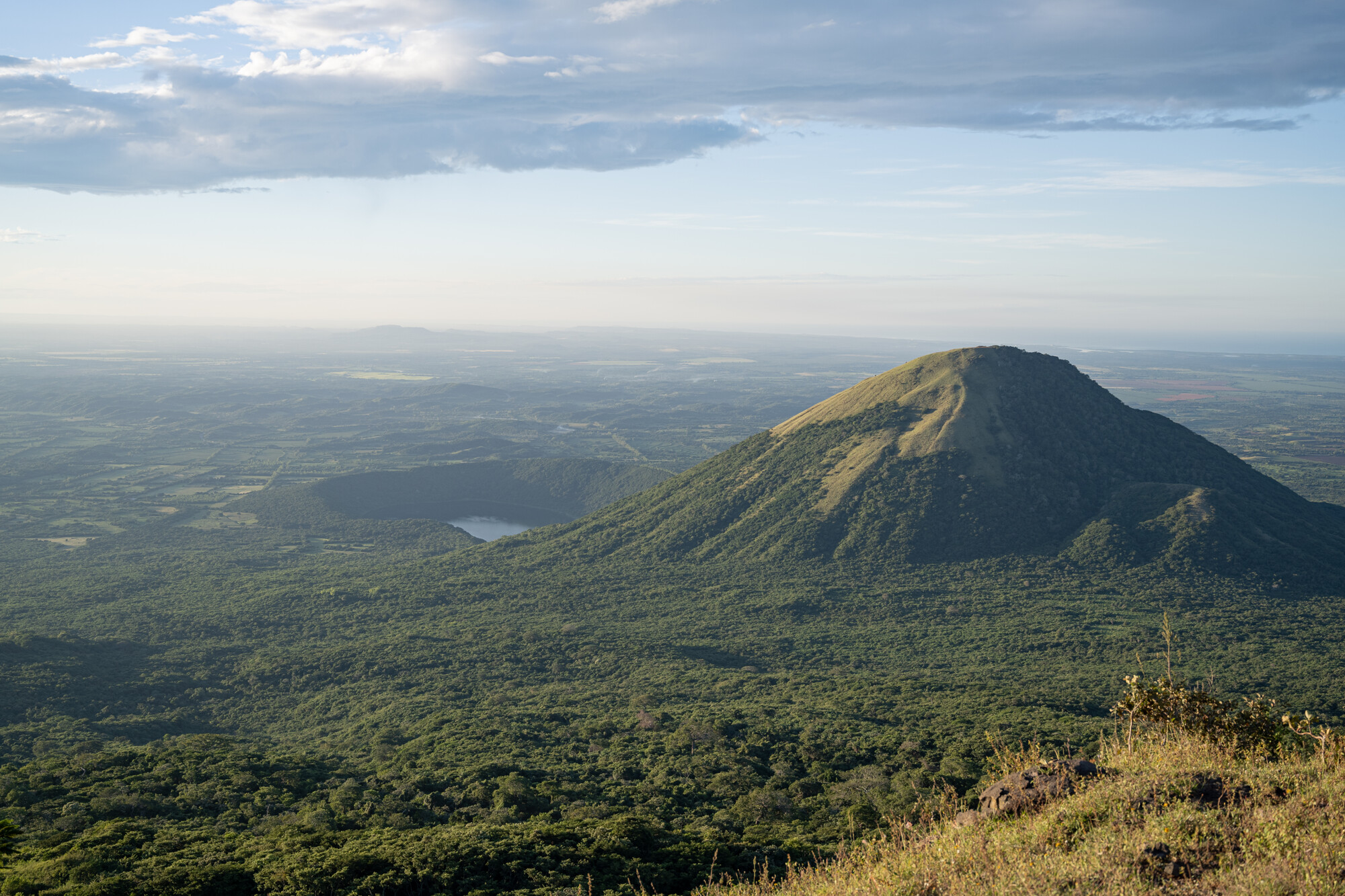 Let´s Talk!
ebuenas@gmail.com
Teléfono: (+505) 8564 5267